Typsy Gypsy Bar Creators
Hi! We are the Typsy Gypsy Team
Special Event Bar Planners
So Much to Think About. So Little Time. That's Where We Come In!
The Typsy Gypsy Bars are unique rentals to make your next event extra special. We love wandering around and serving custom cocktails with fresh ingredients! Along side our Sommelier Tyler, we can customize your bar menu to be a special event fit for a celebration!
Along with our mobile bar we also have some fun rentals to accompany your bar area! Lawn games, peacock chairs, upgraded glassware, and additional decor provide an amazing bar setting sure to impress!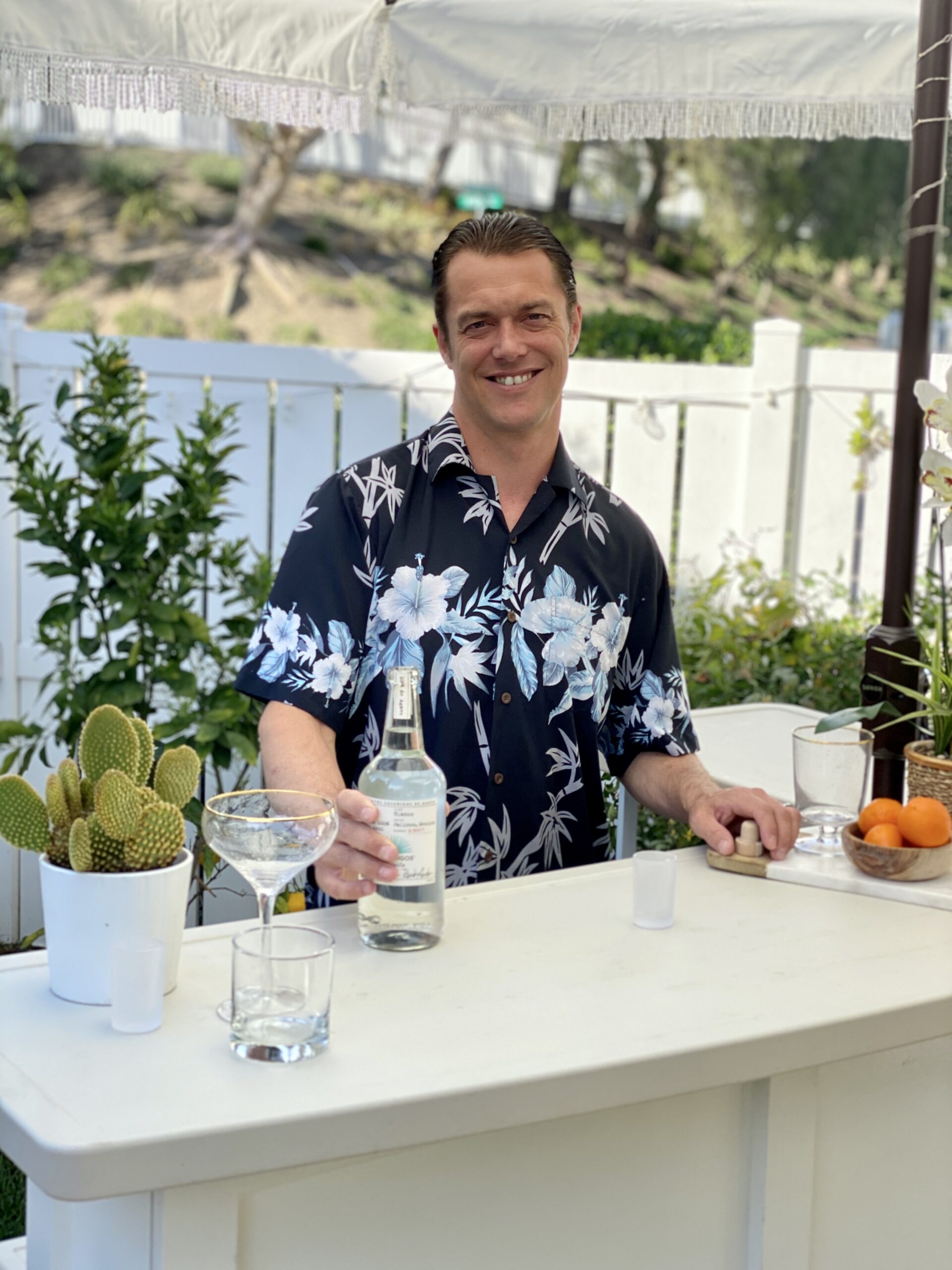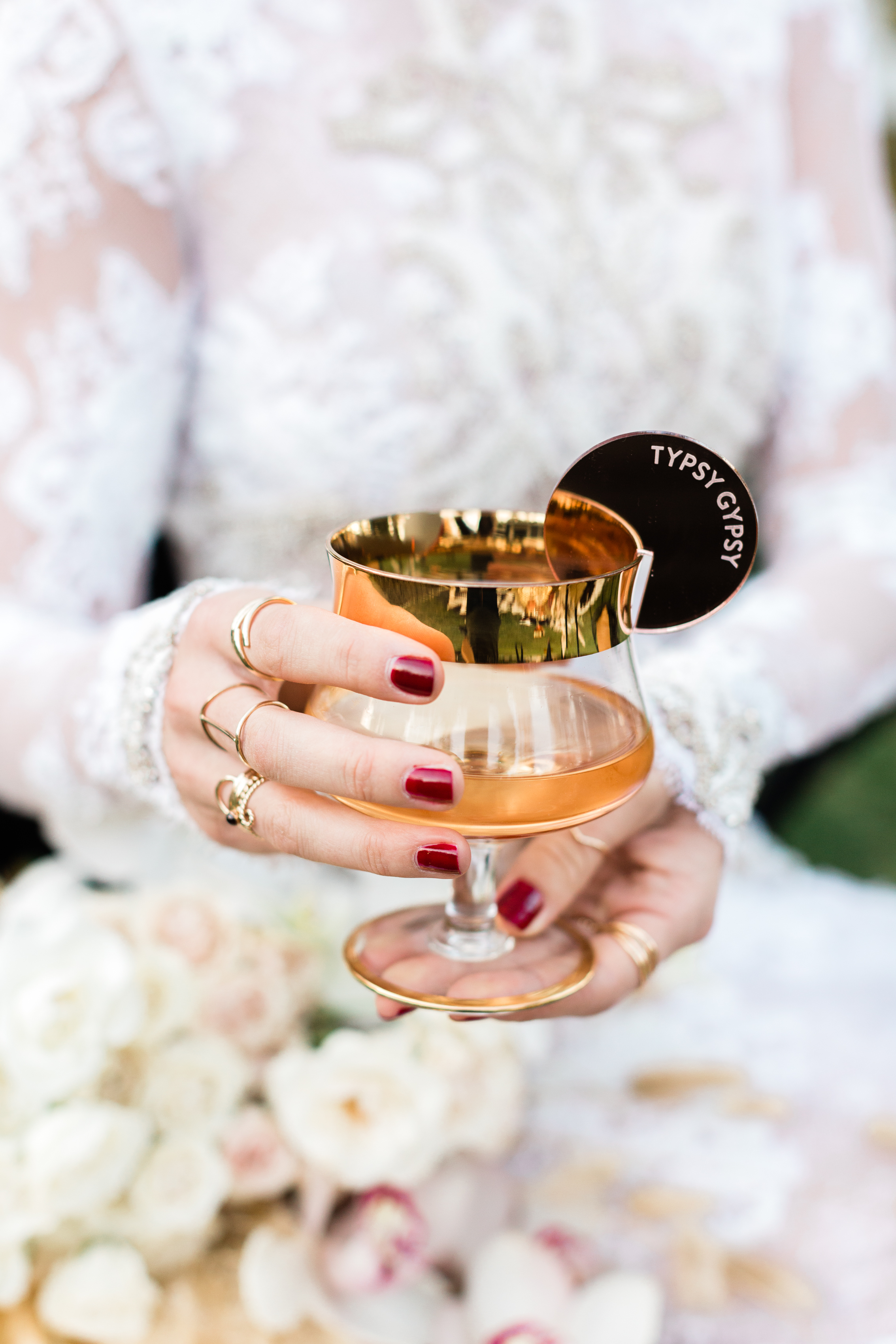 Professional Bartenders, Stress Free.
We have professional bartenders that take care of all bar details and make sure your crowd is well taken care of….
Planning & Budgeting
We help with creating a signature cocktail menu for your big day, as well as budget planning for alcohol ordering.
Complete Bar Management
We take care of all the details of your event bar, including set up and cleanup. Completely mobile with everything you need for a great party.
A Unique Bar in Unique Locations!
Being a self contained bar on wheels means we can park in unique locations! We can hook up to location electricity or provide a generator package, which means a party in a variety of settings!
It's Going to be Perfect!
Let's Plan Your Big Day!