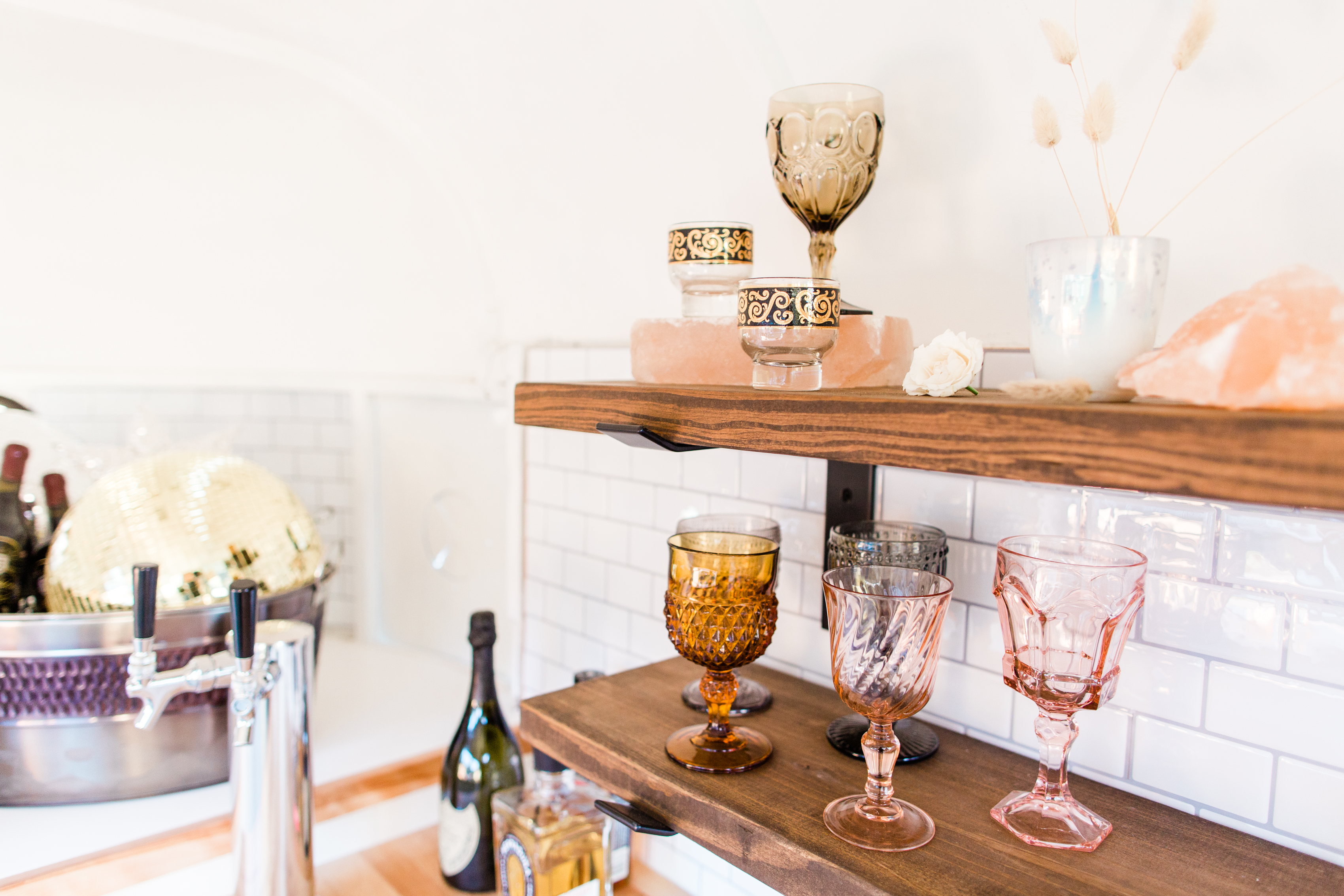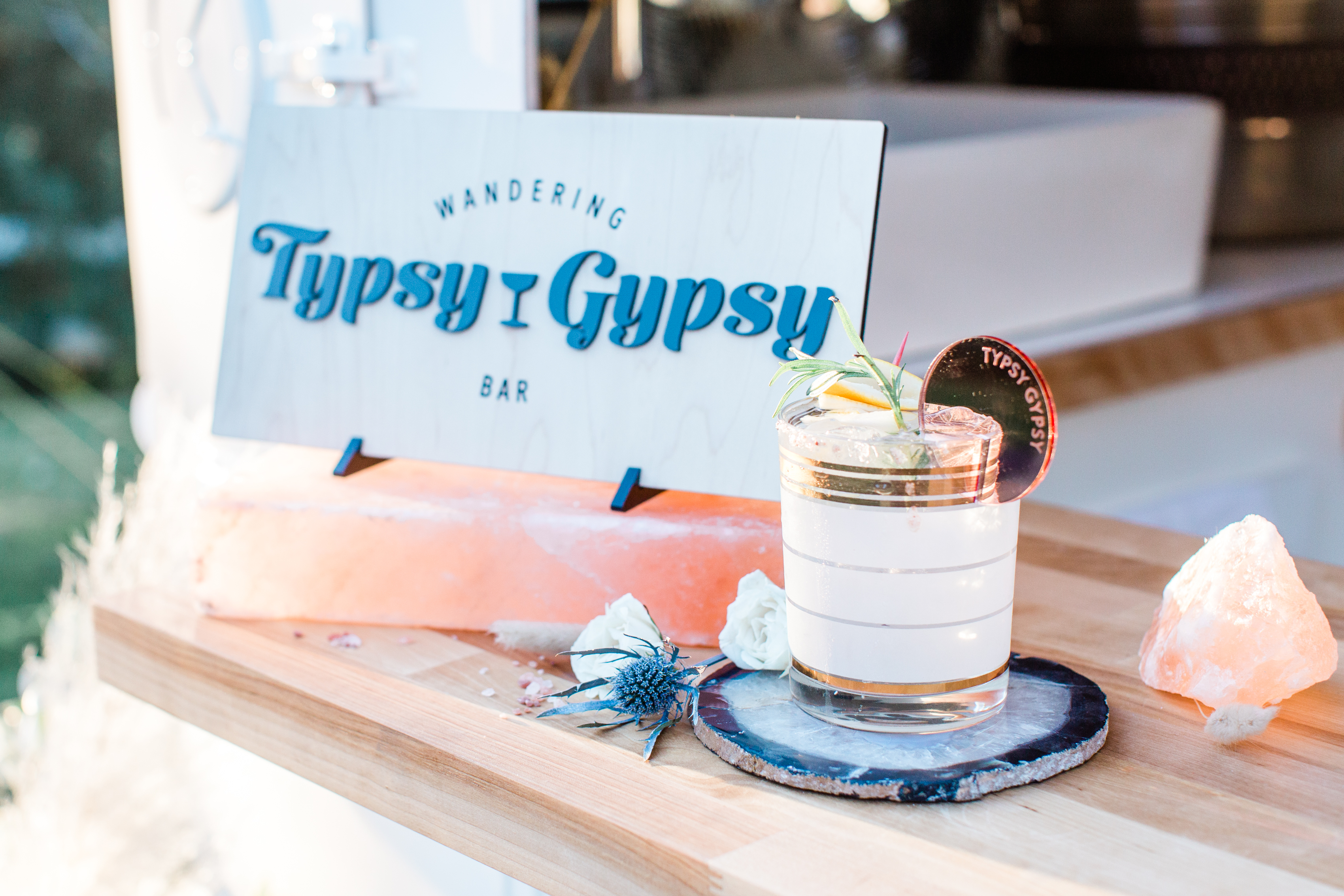 Frequently Asked Questions
What is the Typsy Gypsy?
The Typsy Gypsy is a unique mobile bar service in Southern California. Our first bar is a vintage horse trailer that we converted into a party on wheels that is perfect for your next event. Not only do we provide the mobile bar, but also the bartenders, custom cocktail creation, consultation on order amounts, and unique add on rentals such as coffee service, margarita machines, lawn games, and more.
What type of events do you specialize in?
We are perfect for weddings, baby showers, holiday parties, corporate events, photo shoots, and more!
We also make amazing mocktails and can always accommodate custom non-alcoholic event requests.
What services do you provide?
Every event is different so please contact us for a custom quote, but basic packages include the mobile bar, two bartenders, two signature cocktails, and water station.
Where are we located?
We are based in Orange County California, and currently service Orange County, Los Angeles, and the inland Empire
Do you hold a liquor license and what type of events can you attend?
No, our packages do not include alcohol. You will need to purchase the alcohol separately, then we take over and handle the rest!  We do help provide you with ordering amounts and tips and tricks to make the process a smooth one.
We are able to serve at any type of private event (weddings, baby showers, corporate events). For public events, please contact us as it's the responsibility of the client to hold the specific permitting. We unfortunately cannot operate as a cash bar.
Why Typsy Gypsy?
We are professional bartenders who want to make your event special! We not only tend bar at your event but provide consultation leading up to the big day with custom cocktails, event order information, food and wine pairing, and more! We also have add on rentals to make your event extra special. All bartenders have California Responsible Beverage Service Training (LEADS), as well as a certified Sommelier on staff! We are also fully insured with a liquor liability policy.
What does it cost for Typsy Gypsy to be at my event?
Pricing starts at $900. Every event is different so please contact us for a custom quote!
Do you help me with ordering the alcohol for the day of?
Absolutely! we have some tips and tricks to make alcohol ordering a smooth process.
Is electricity required?
We do need access to electricity! Please contact us for more information