Packages & Pricing
Frose' Cart Services 
Inclusions and Overview
Frose All Day With Our Pop Up Frose Cart Rental!
Frose' is summers coolest cocktail that has everyone talking, a summer slushy that is both delicious and beautiful! 
Our signature Frose' cart rental packages provide a gorgeous backdrop and tasty cocktail for your next wedding, bridal shower, baby shower or pop-up!  Frose' has been the hit of summer and is sure to make your next event unique and memorable! 
Package Includes
Typsy Gypsy Frose' Cart
Cart attendant
Frose Base Syrups 
4 Hour Bartending Service option
Frose' Machine  
Set up and take down
Frose' sign 
Extras
Additional hours of service
Floral Enhancements
Edible Flowers for garnish  
Frose' Acrylic Plastic Cups
Frose All Day Pricing starts at $1,050! Contact us for a custom quote!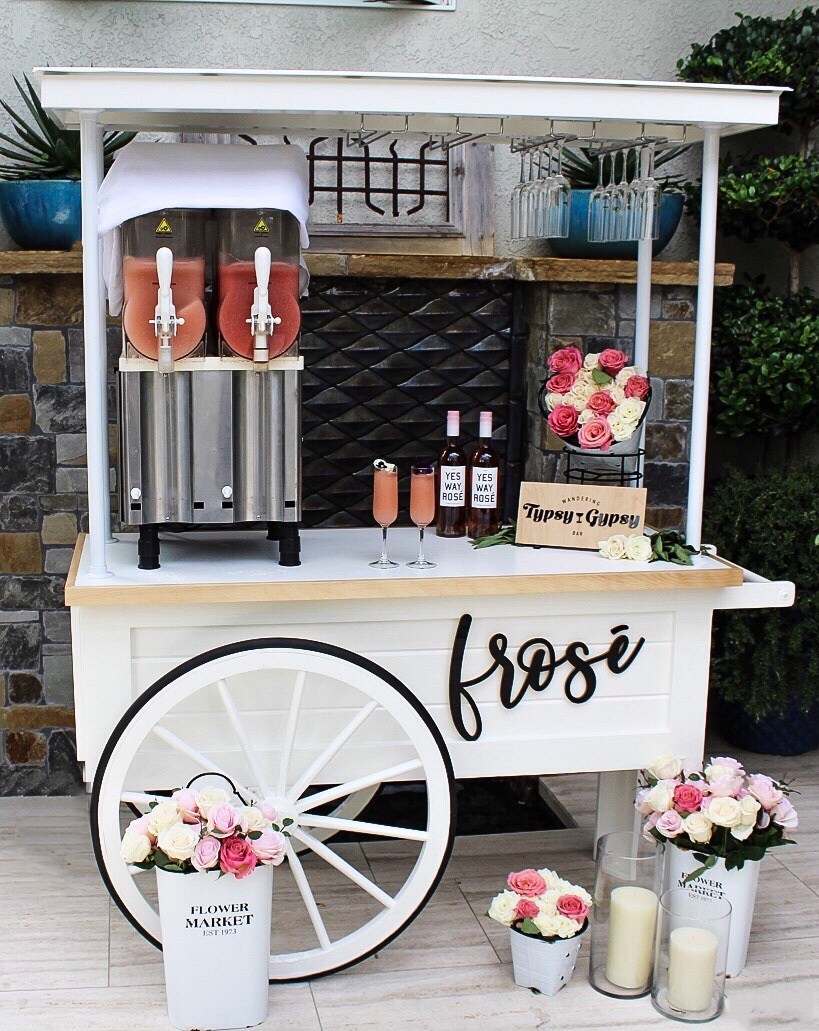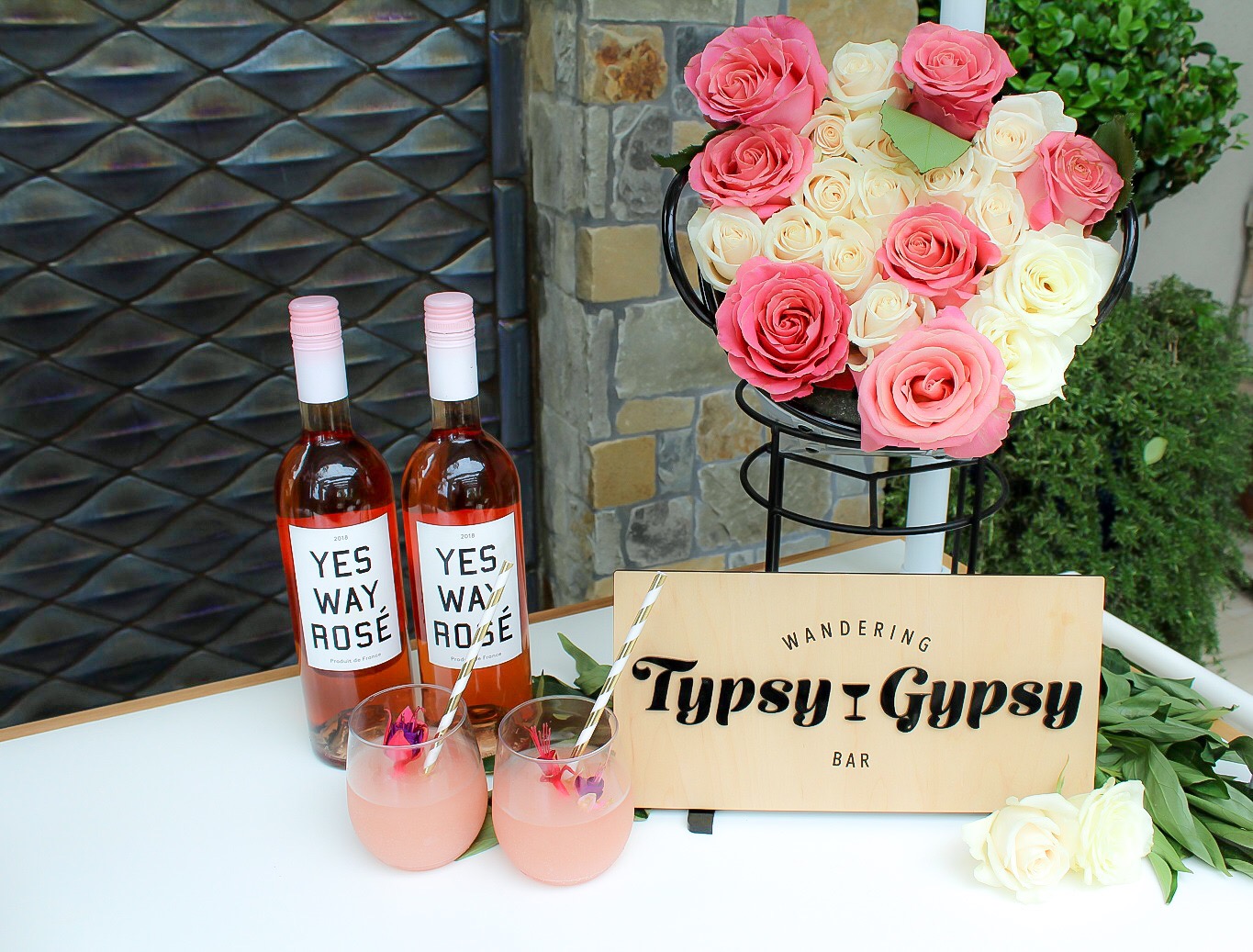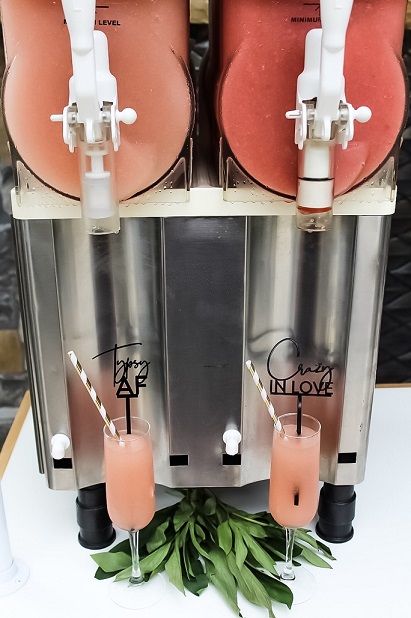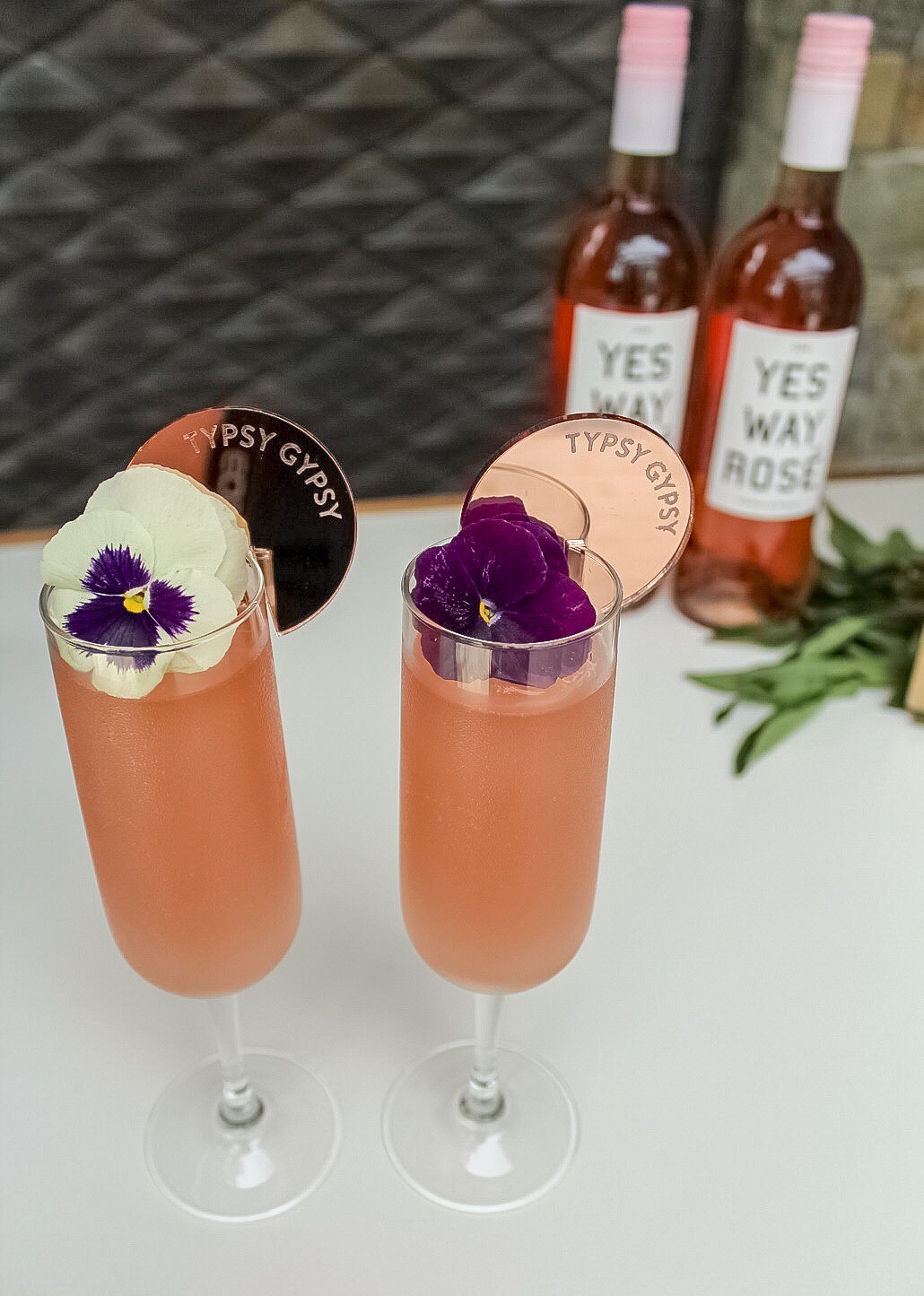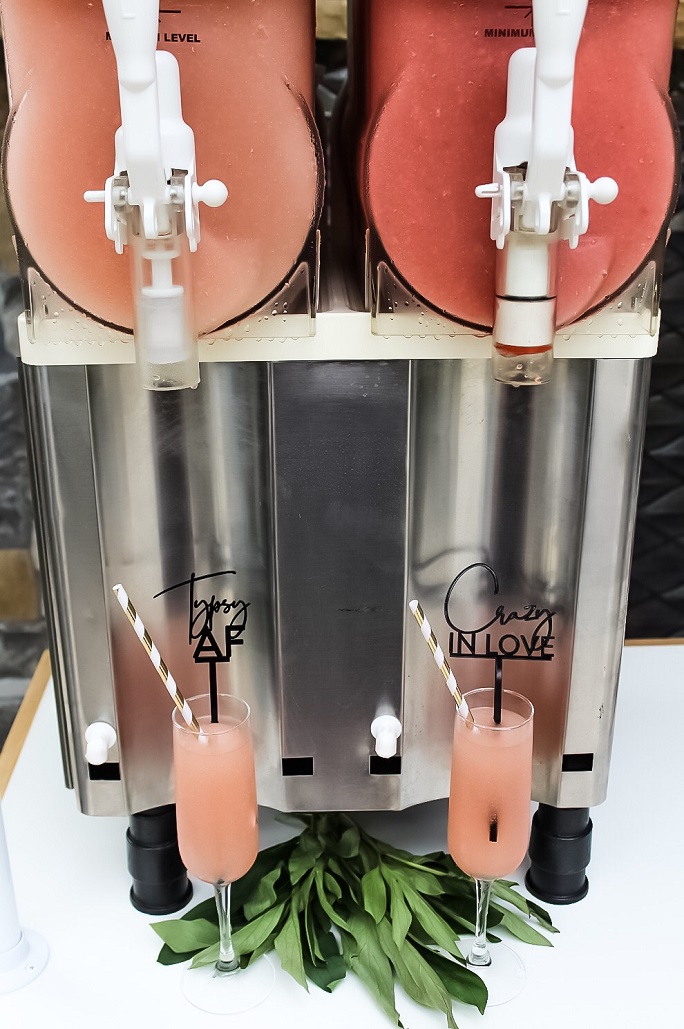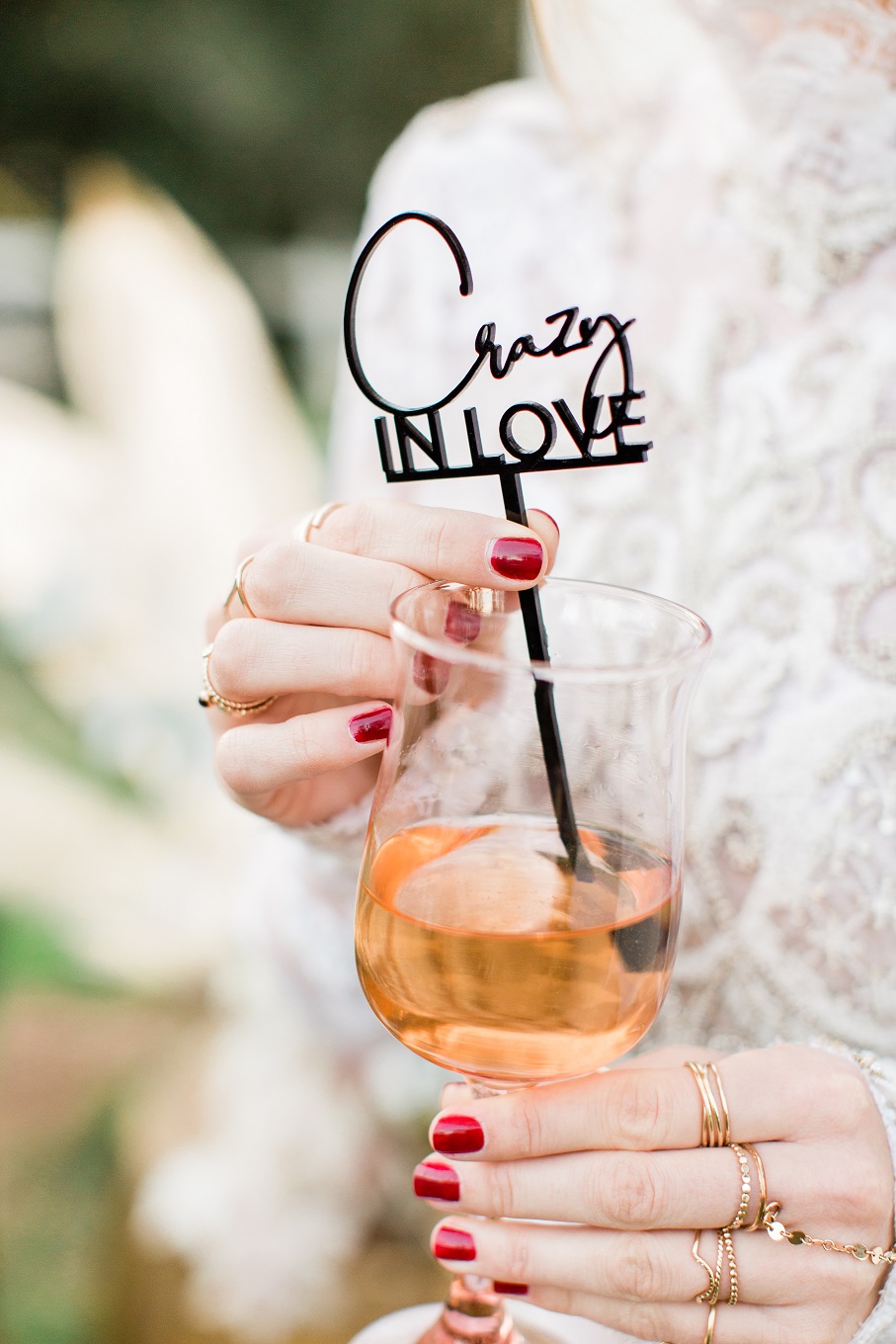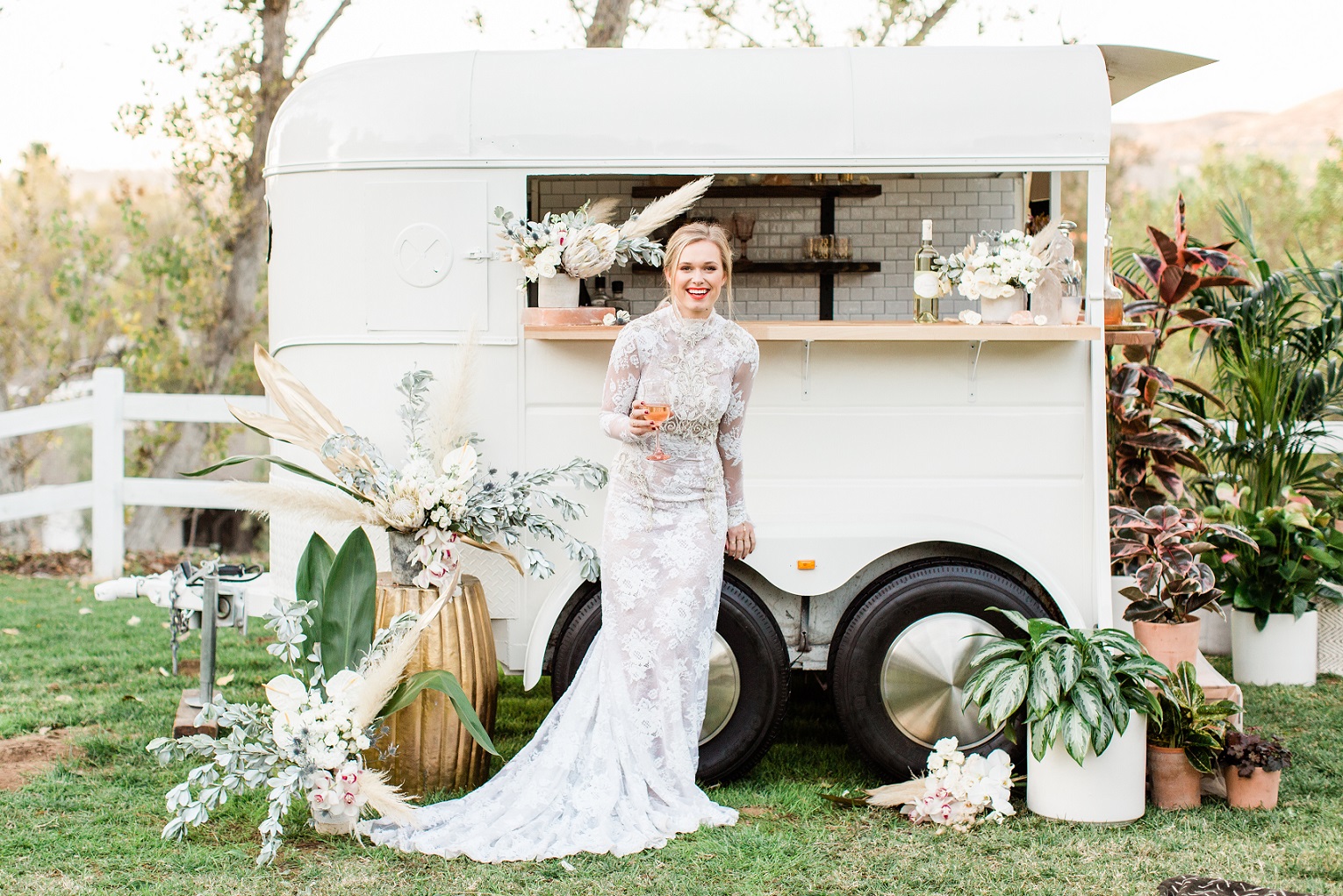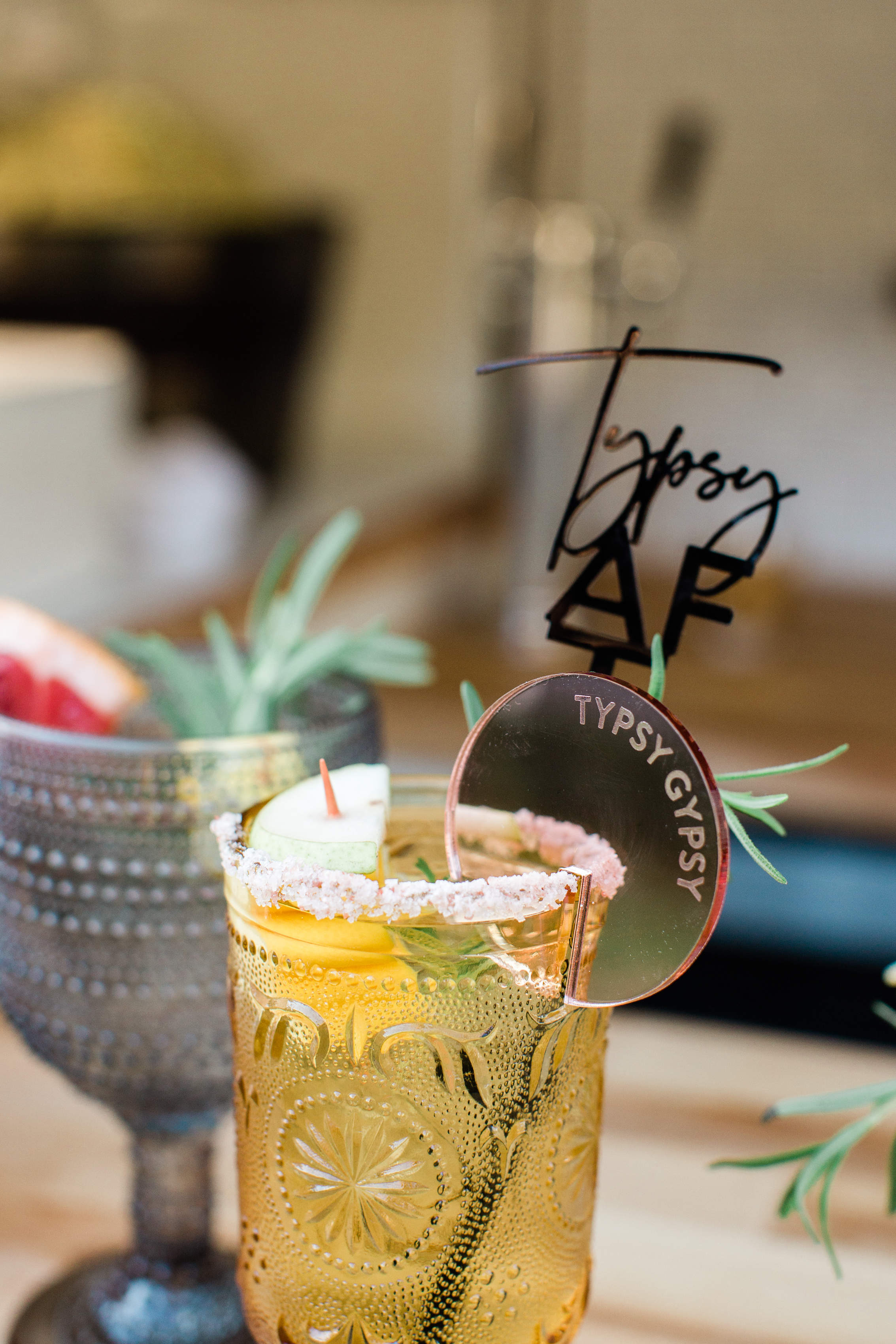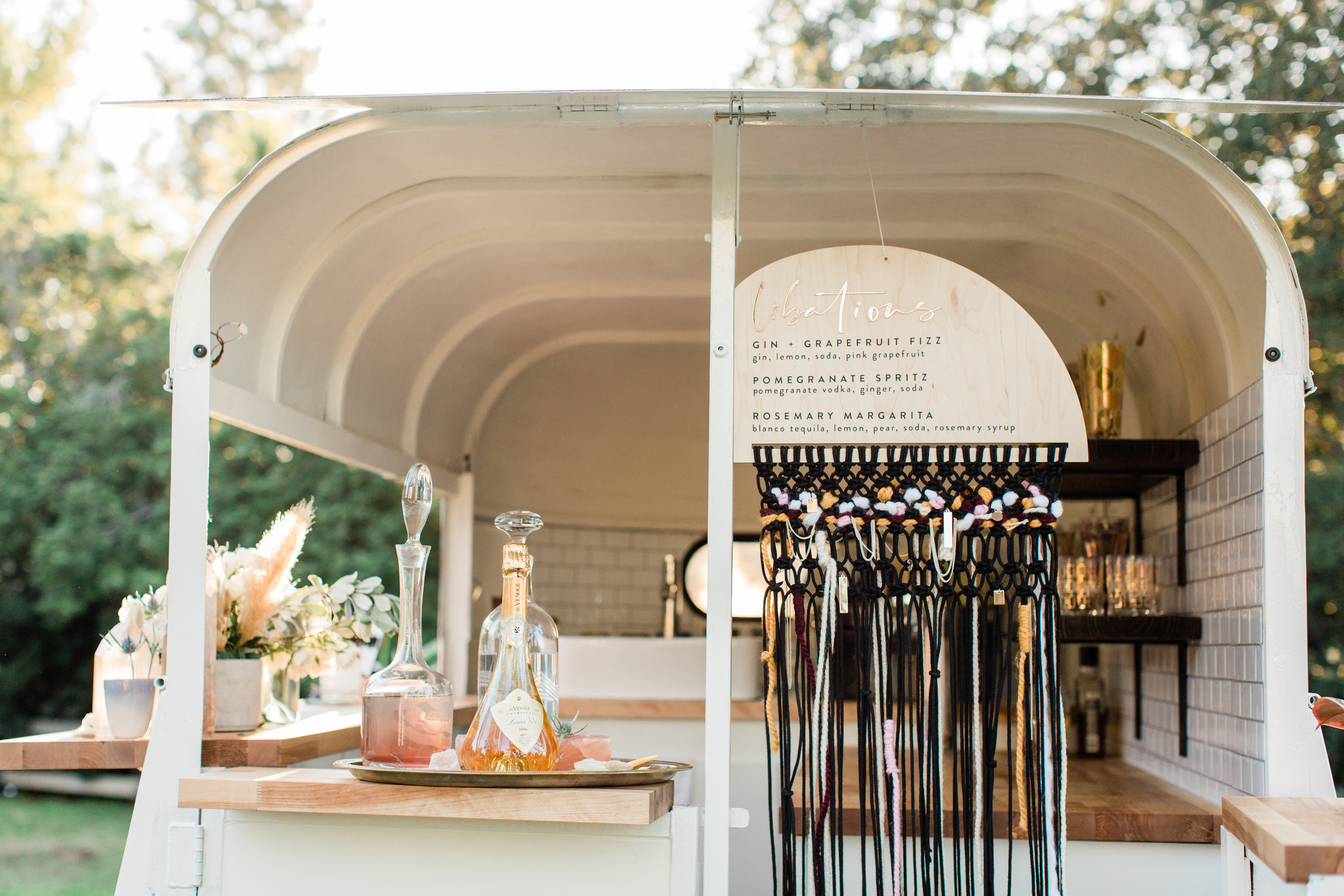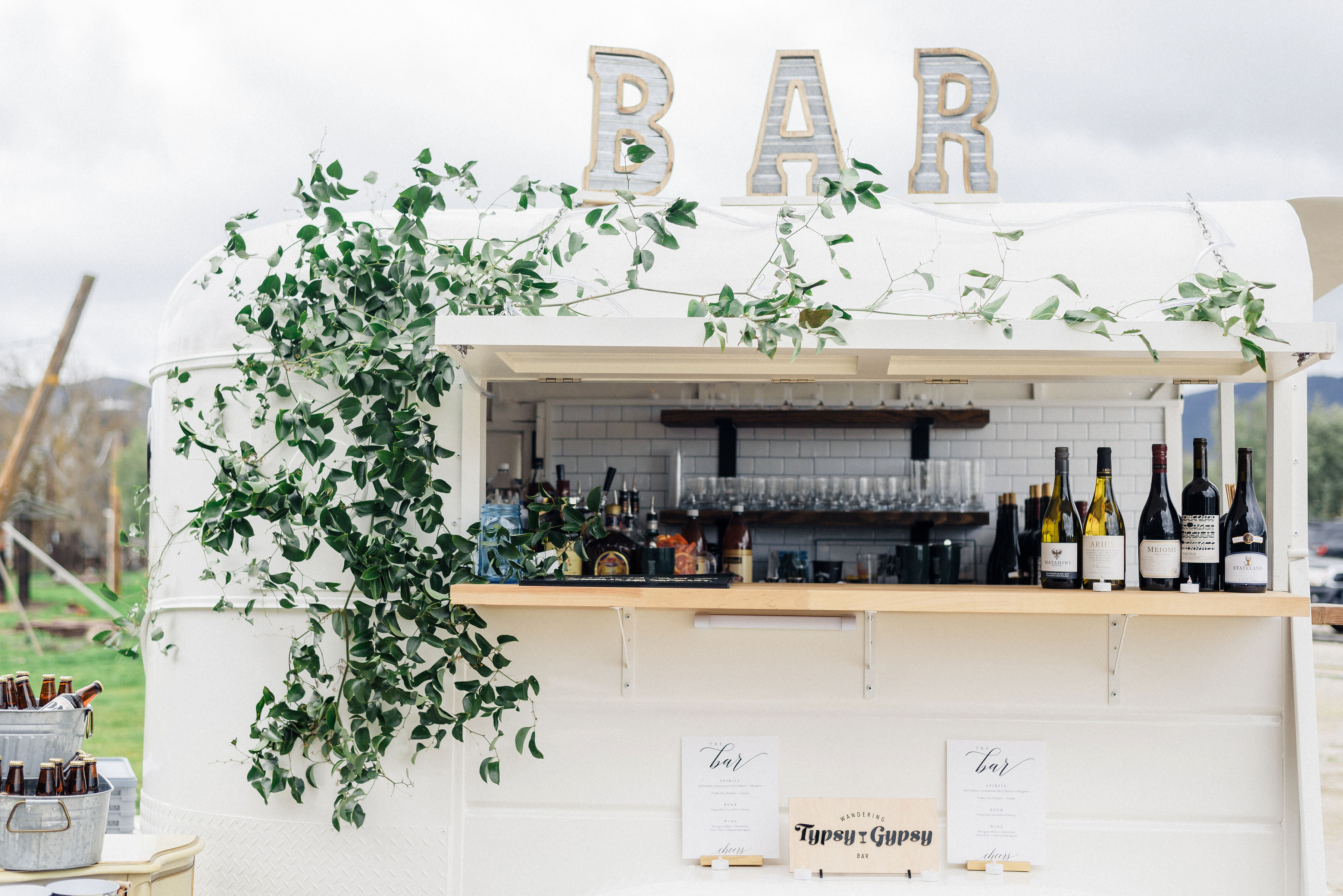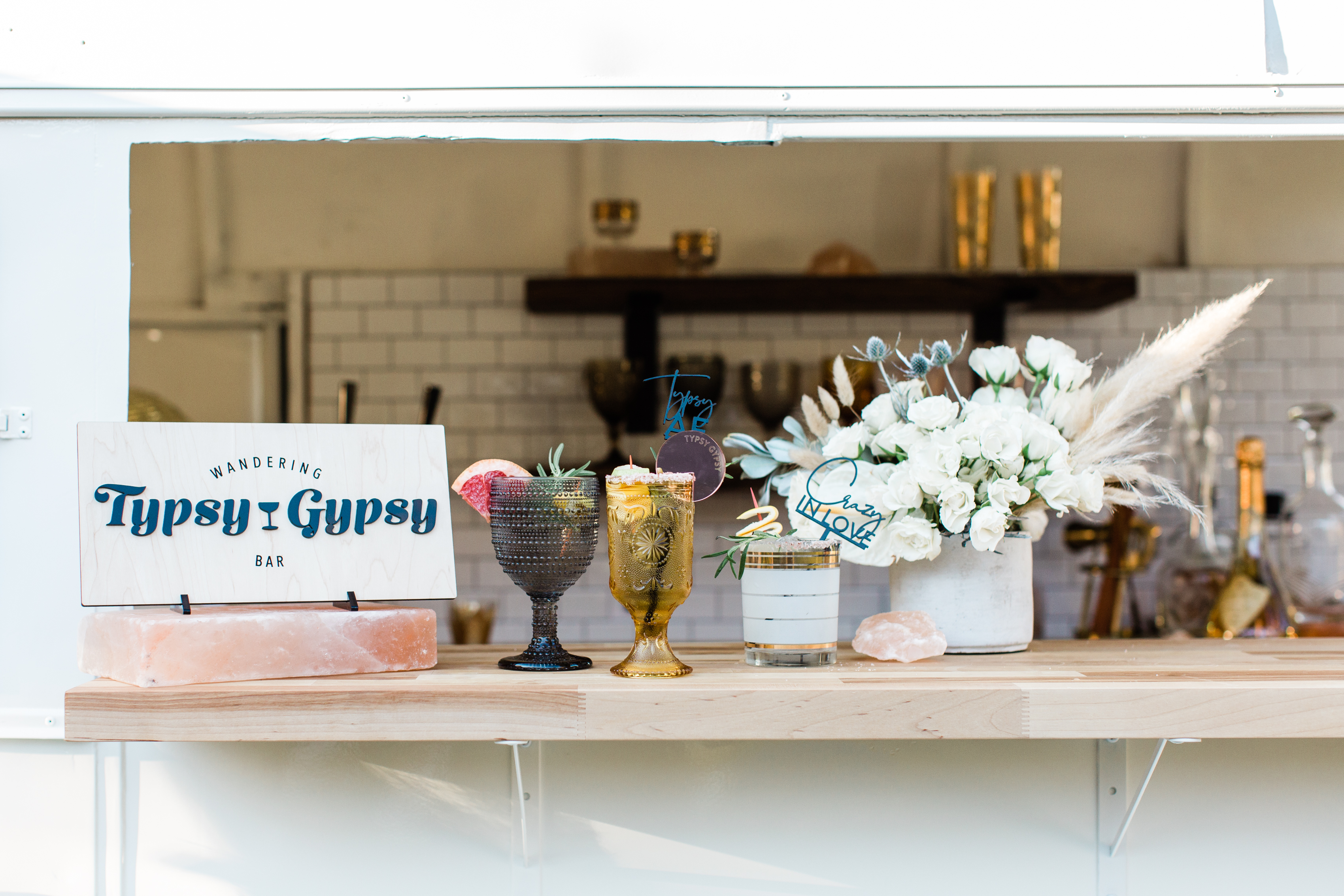 It's Going to be Perfect!
Let's Plan Your Big Day!