Packages & Pricing
Mobile Vintage Bar Cart
Inclusions and Overview
Meet Our Vintage Bar Cart!
Wandering around Southern California, customized professional bar experience for your upcoming wedding or event. A unique and fun way to serve your guests! 
Perfect as a single bar setup or in addition to our Typsy Gypsy Horse Trailer Bar. Can be placed indoors or outdoors, in a variety of locations! Professional bartending staff with the cutest bar cart! 
Ideal as a Champagne Bar, Mojito Bar, Frose Bar, Margarita Bar and More!
Included in Typsy Gypsy Bar Cart Packages
-Initial Consultation and Signature Drink Creation
-Five hours Service 
-A Typsy Gypsy Mobile Bar
– Professional Bartender
-Shopping List and Full Alcohol Order Recommendation
-Setup and Clean up
-Garnishes and Mixers 
-Ice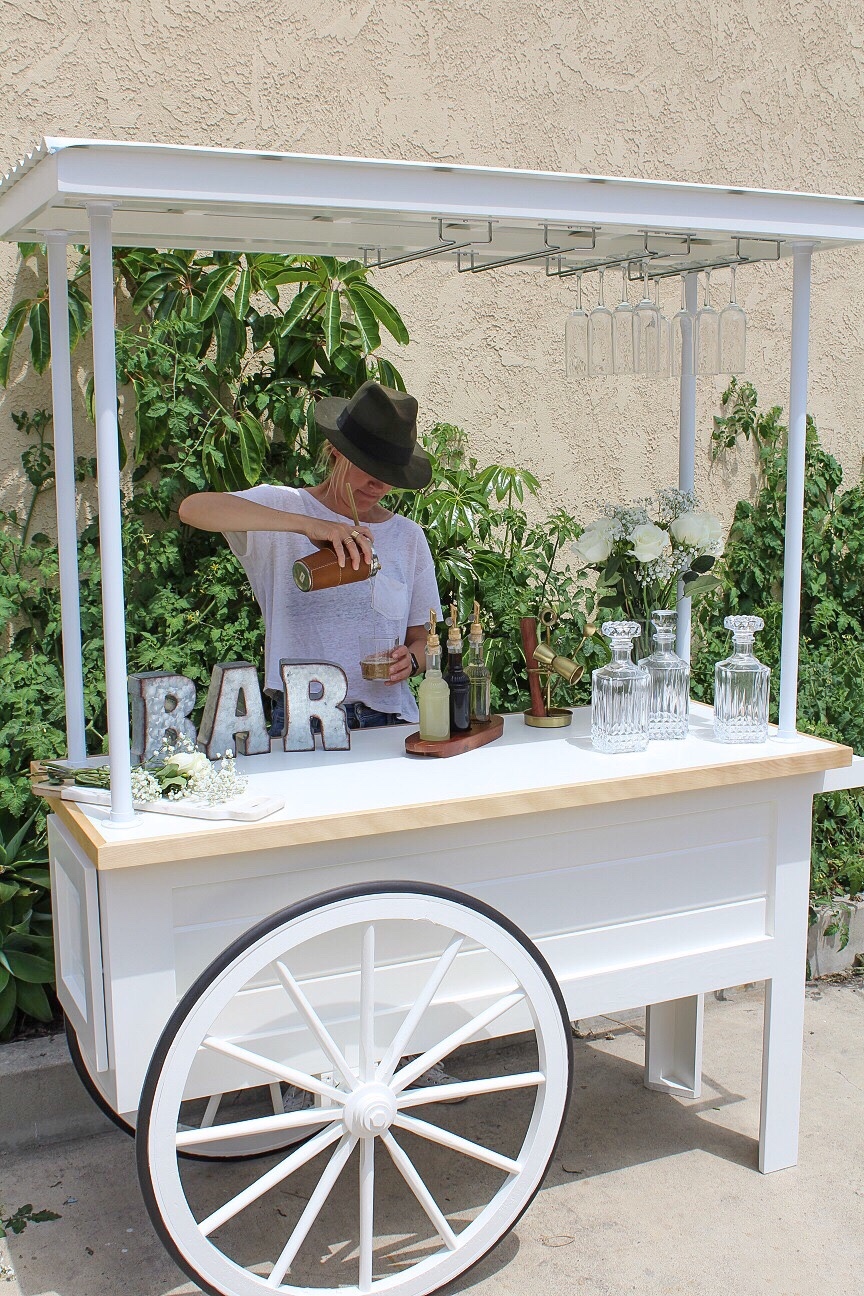 Add on additional items to your event!
Additional Lighting
Custom Wine Barrel Cocktail Tables
Lawn Games
Coffee Service
Upgraded Wine and Cocktail Glasses
Margarita Machine
Floral Enhancements and Garlands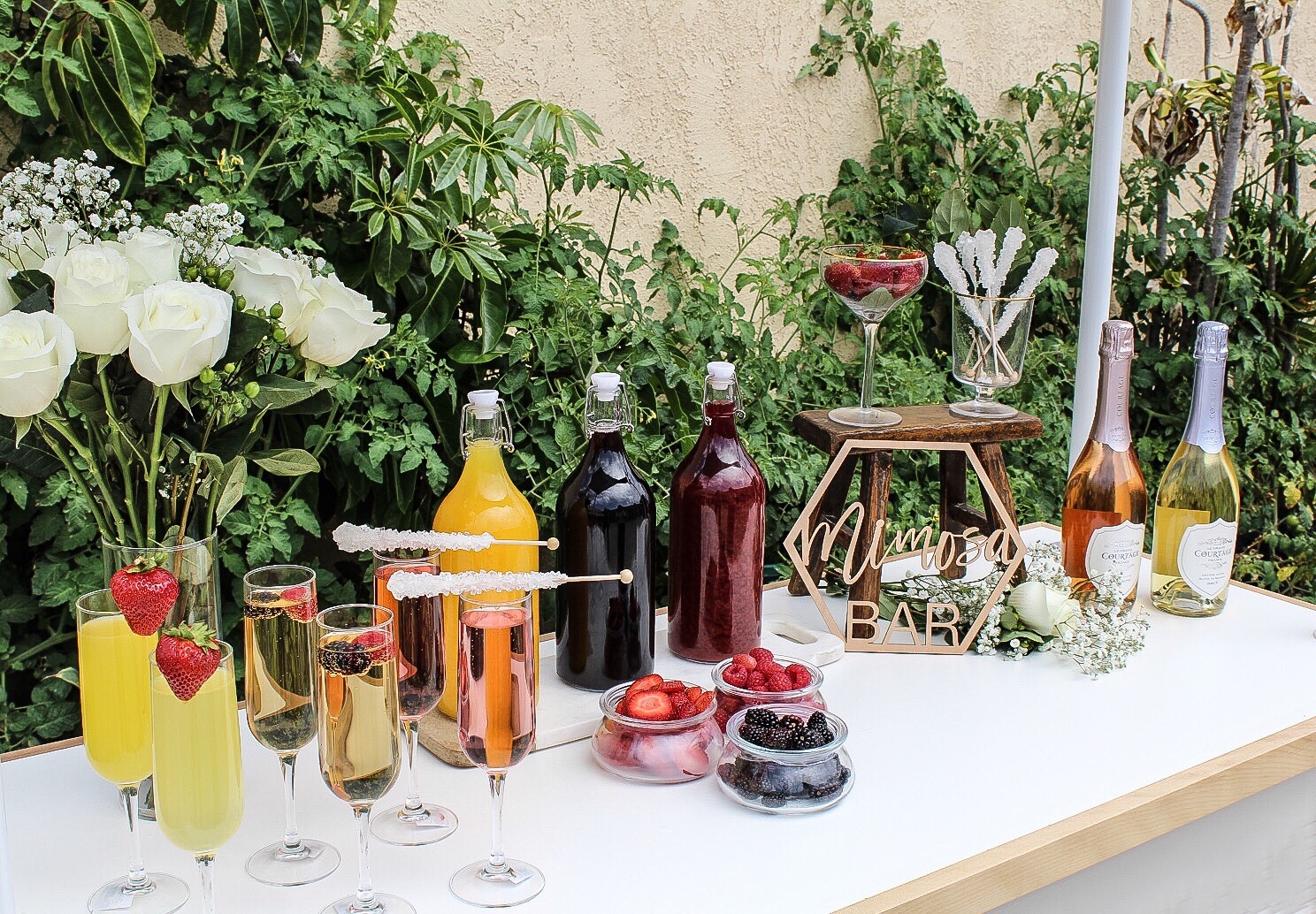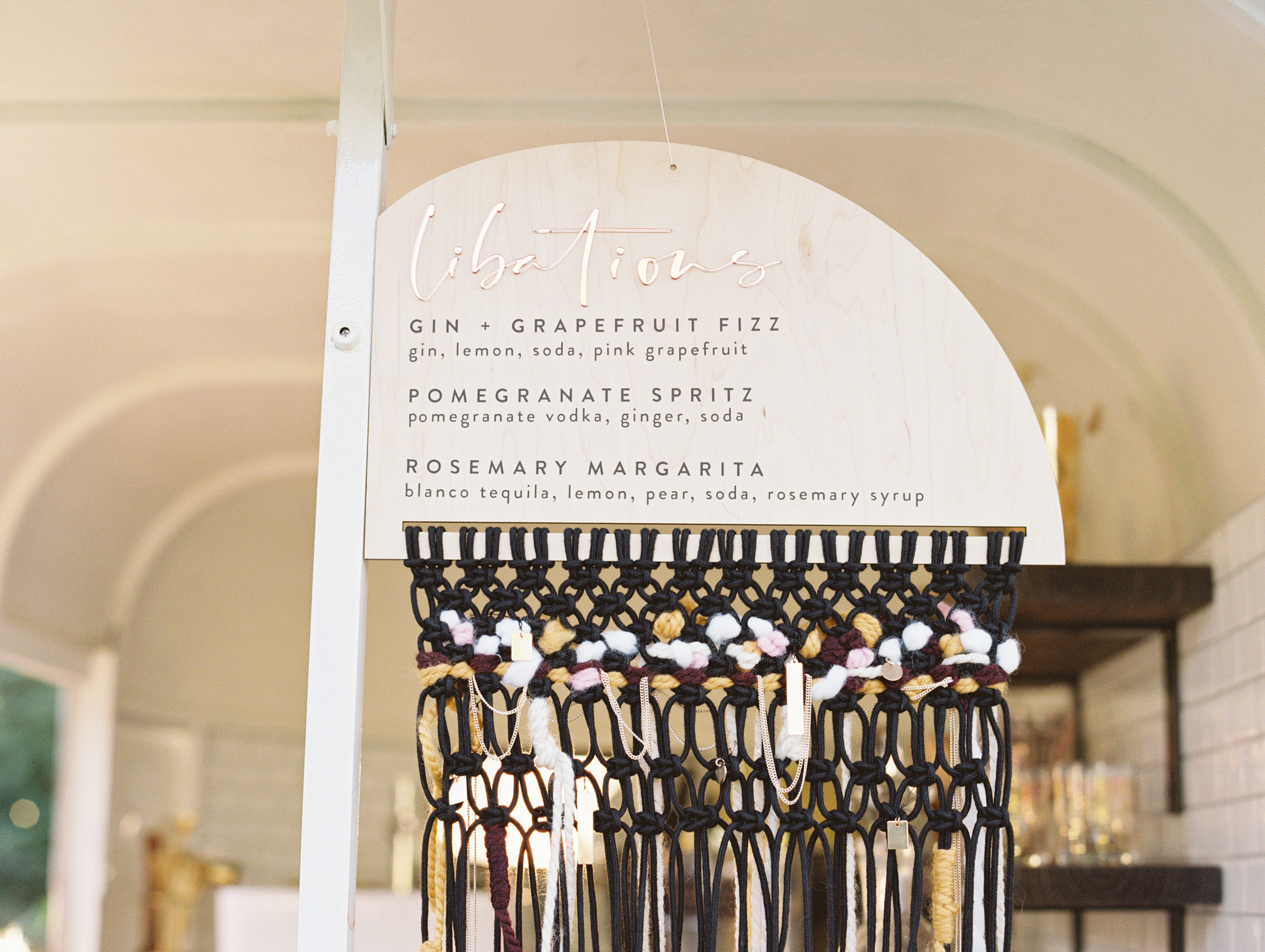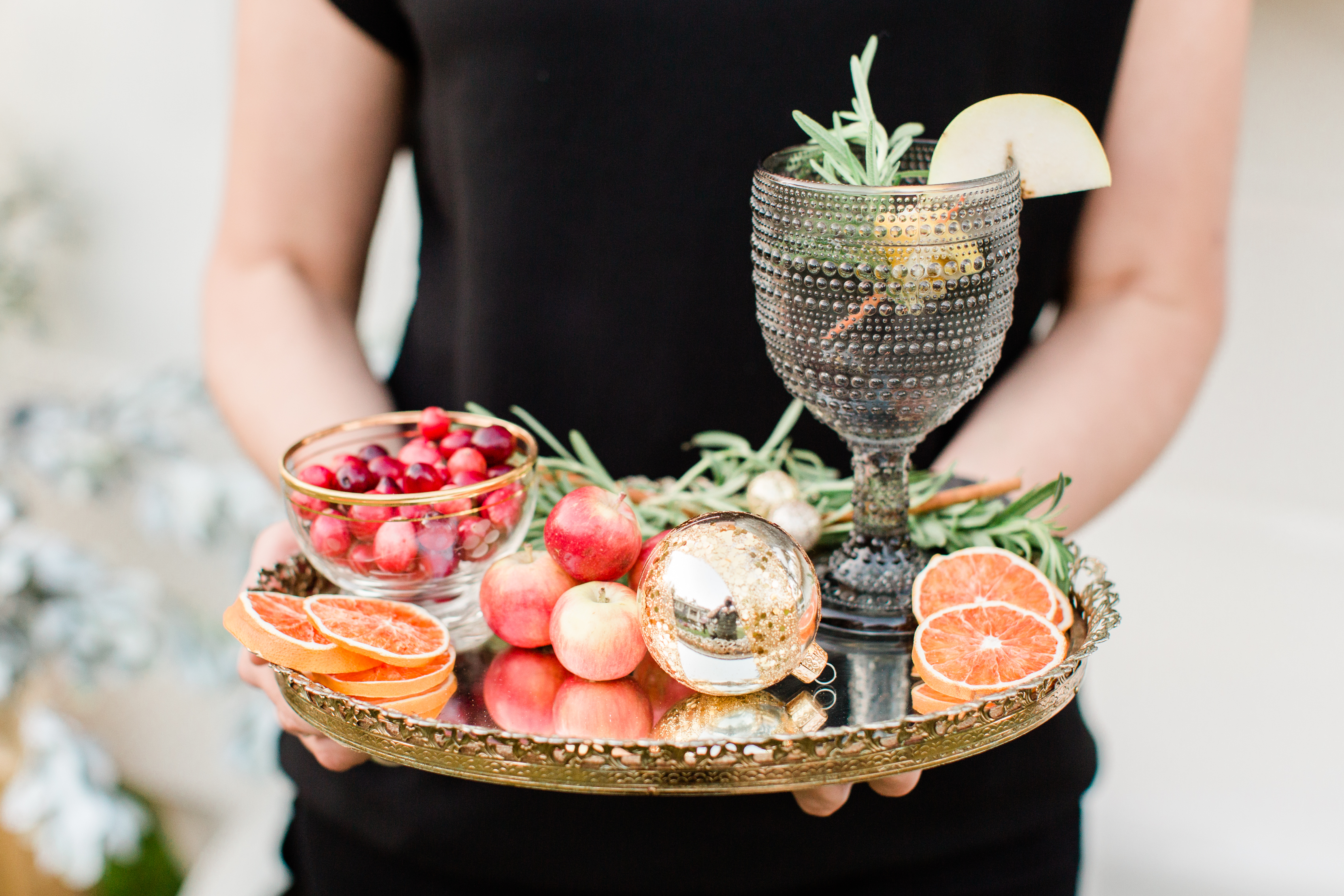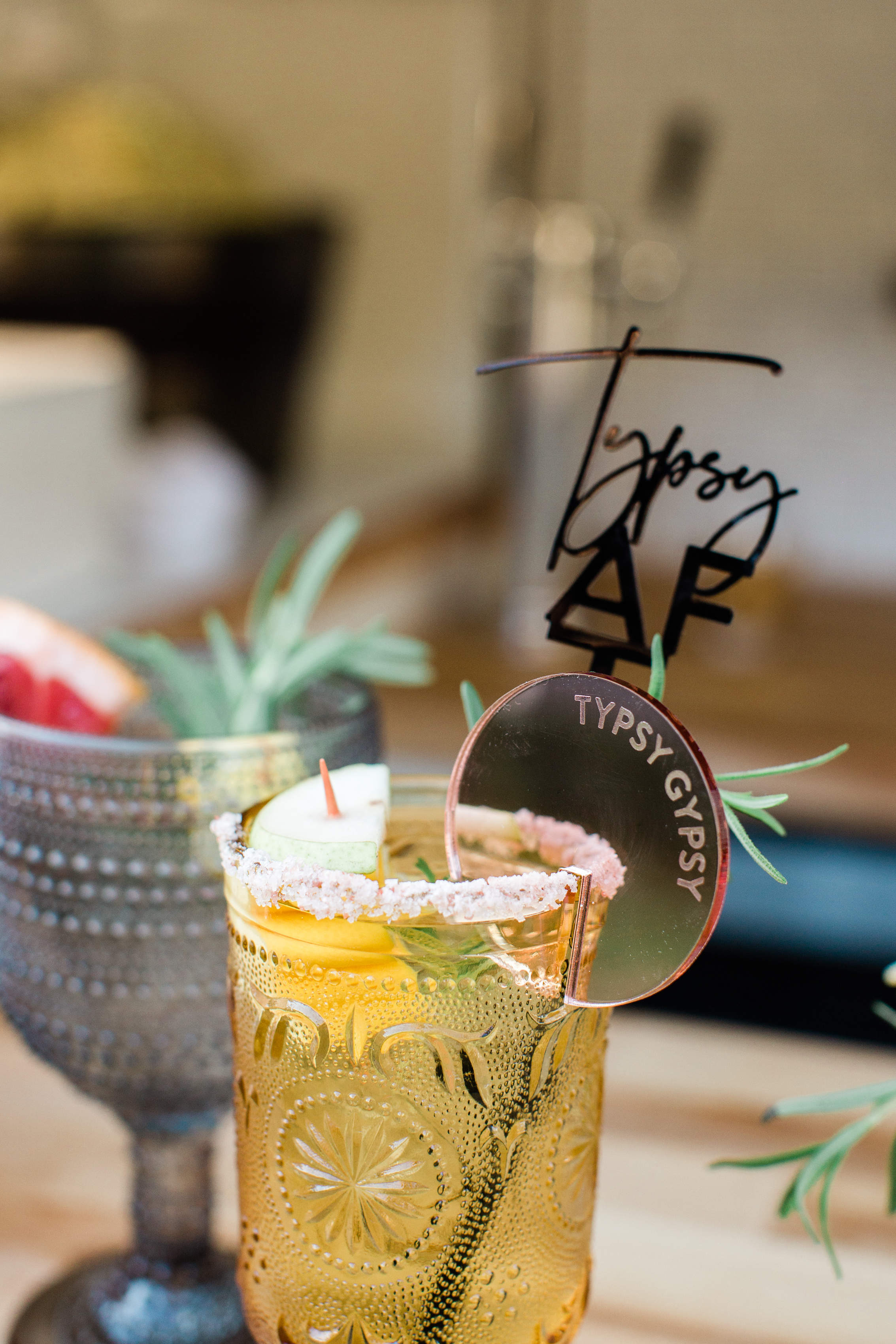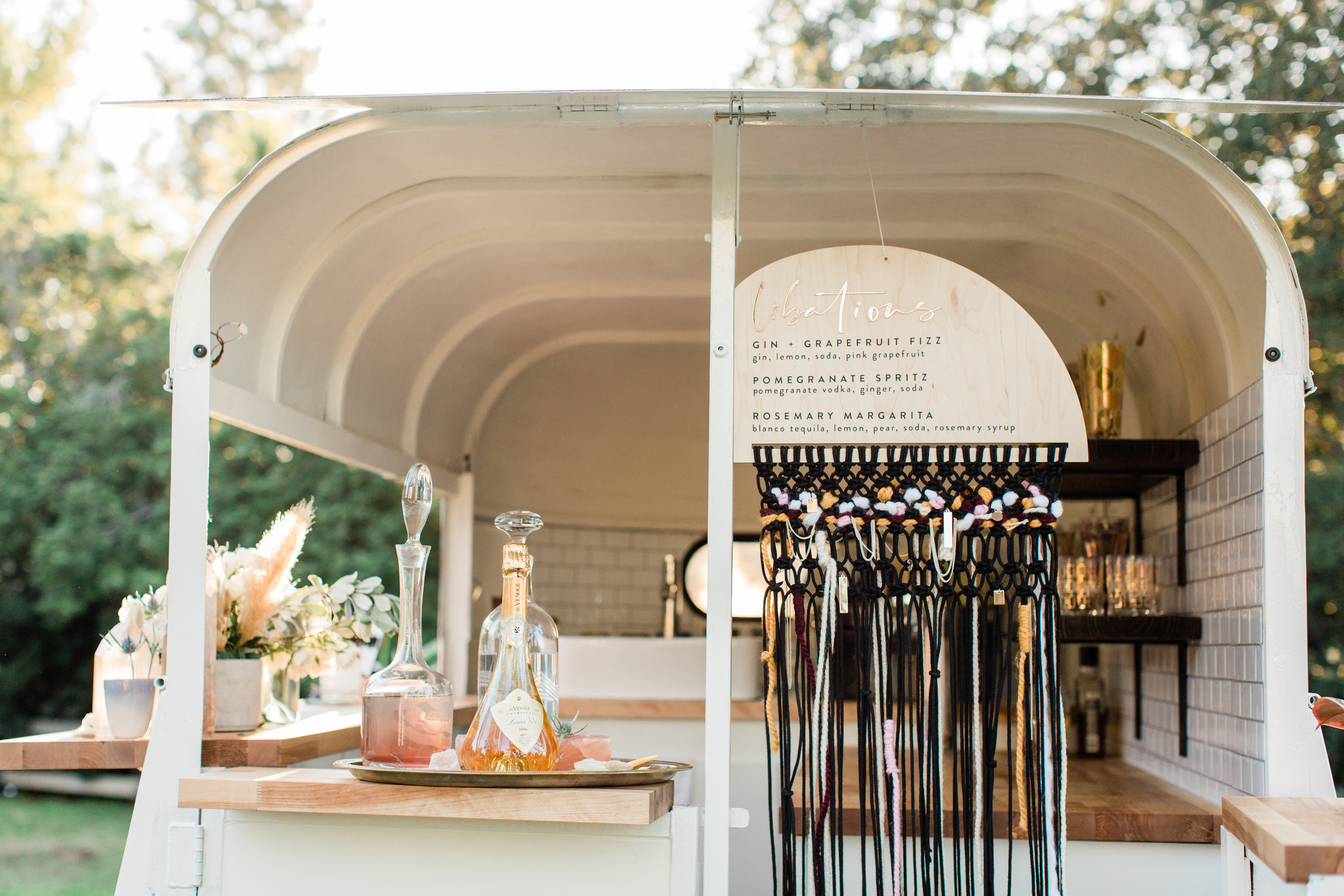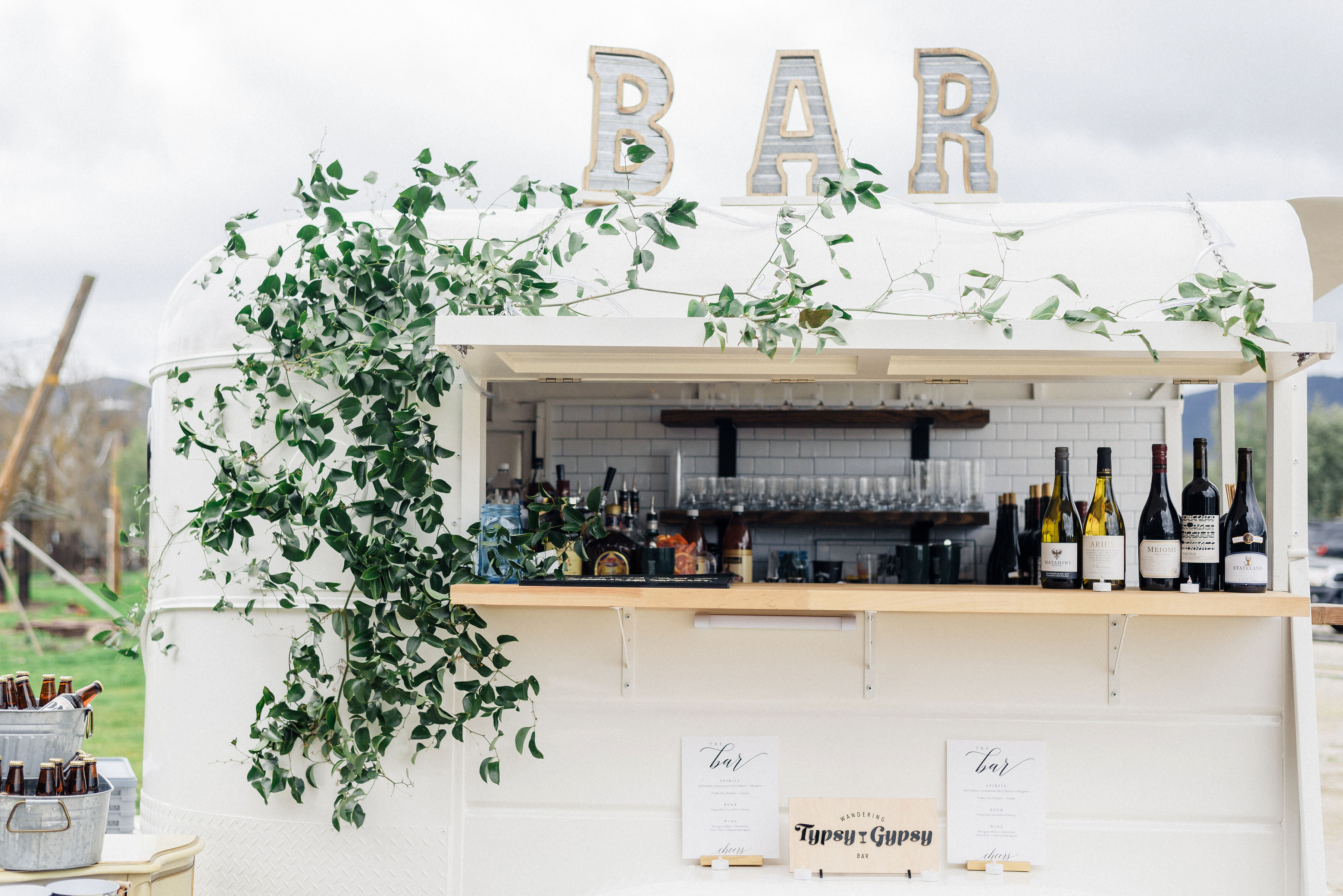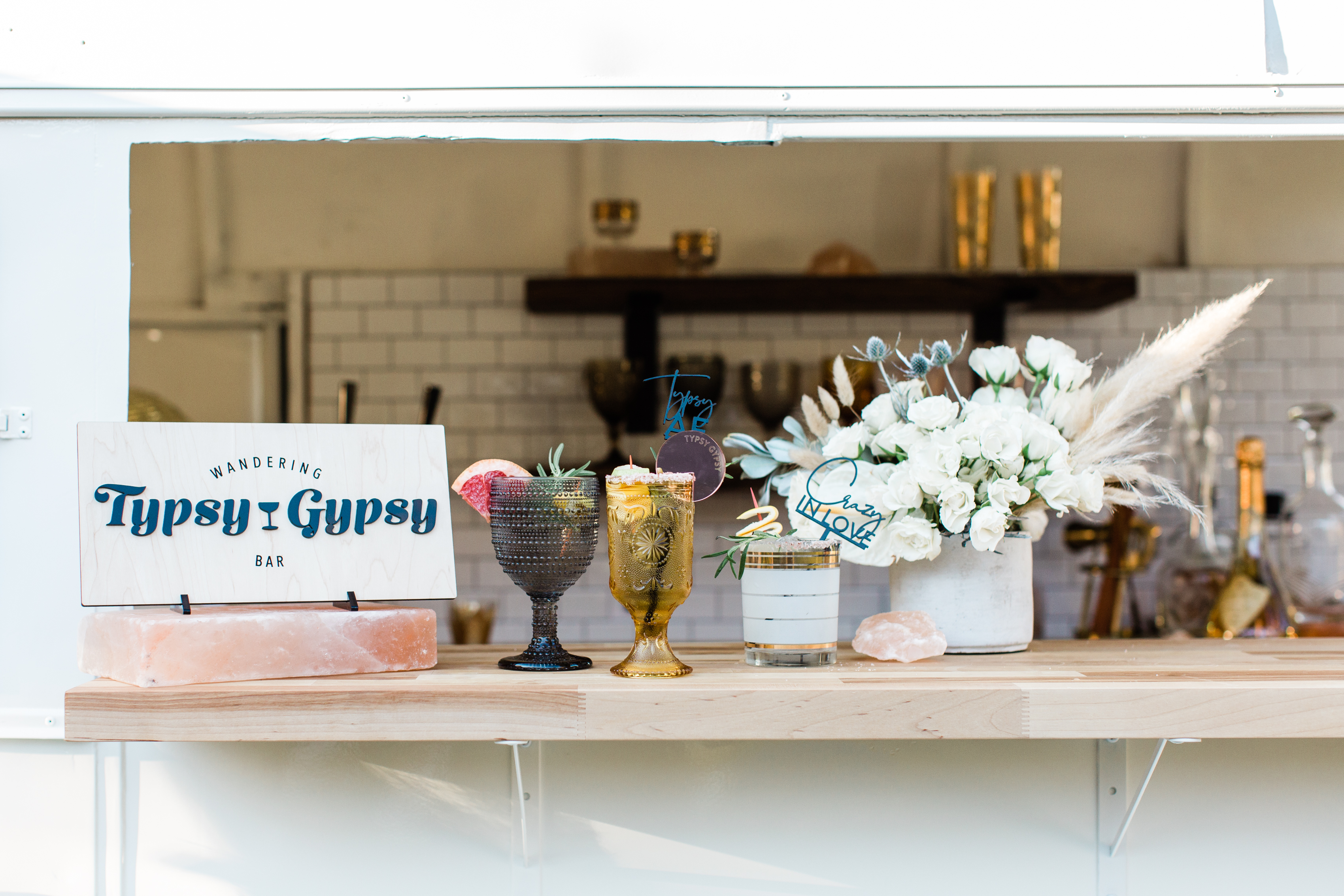 It's Going to be Perfect!
Let's Plan Your Big Day!