Our Fall Cocktail Pick:
Cinnamon Campfire Hot Chocolate!
It's officially Fall! As we get excited for temperatures to start dropping (although in Southern California it takes a bit longer)  we also start thinking about the perfect cocktail to accompany the festive Fall weather. Nothing says Fall like two of our favorite things, campfires and hot chocolate! Katie and I have gone on a couple surfing/camping trips and we always love to have this boozy hot chocolate around the campfire, so we thought we would share!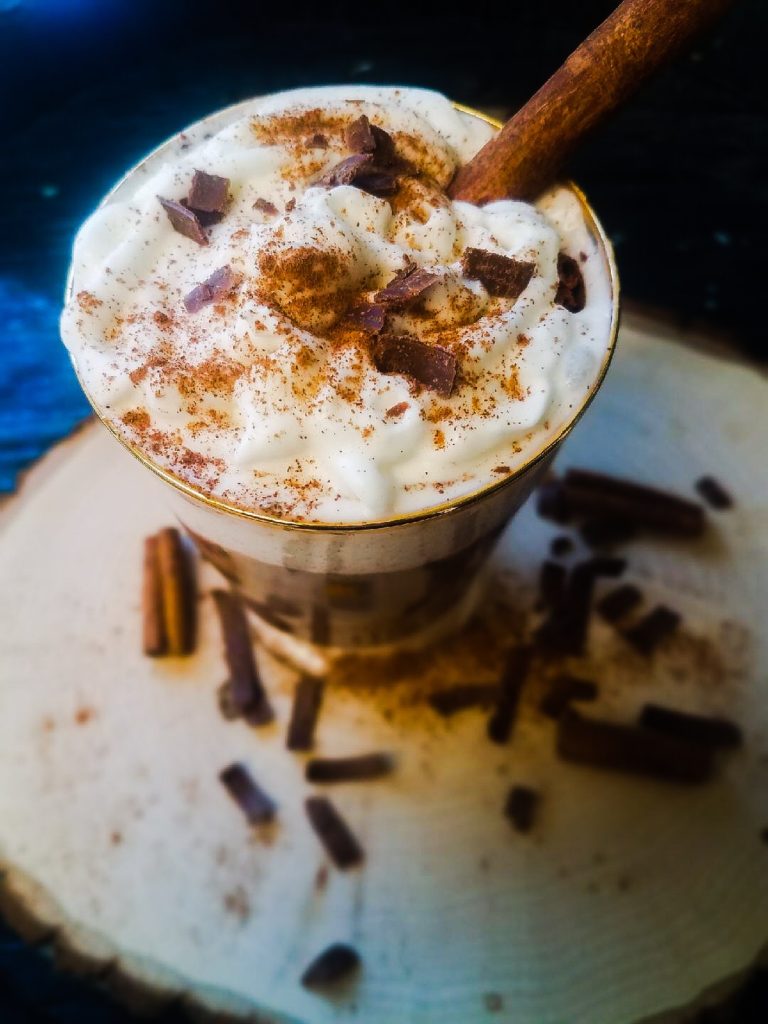 Main Ingredients
The main ingredient that makes this hot chocolate an amazing adult beverage is RumChata, a cinnamon rum that gives the hot chocolate a creamy texture with a hint of Horchata taste. I also prefer to add a ton of cinnamon to mine but that is completely up to you. It's also very easy to modify this recipe to be a very quick and easy 2 minute cocktail, instead of making the hot chocolate from scratch, just use a instant mix packet and a shot of RumChata and your'e done! I personally prefer it from scratch but sometimes a girl just needs a drink quickly =)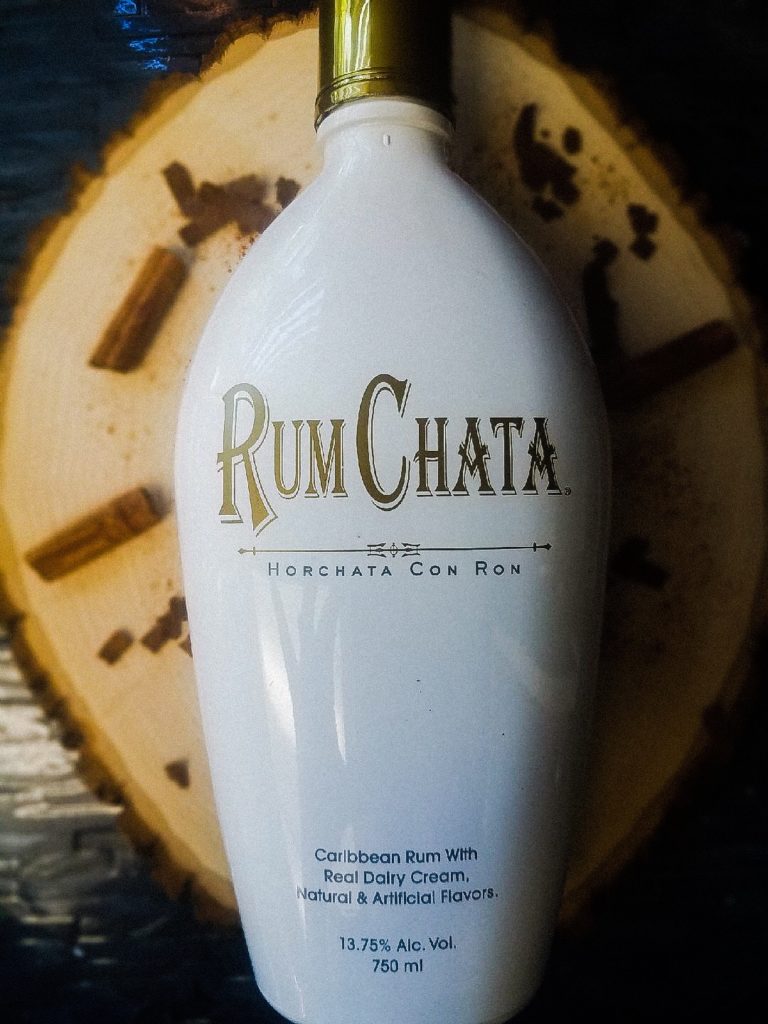 Campfire Cinnamon Hot Chocolate
servings = 5  time = 10 mins  difficulty = easy
Ingredients
1/4 Cup Unsweetened Cocoa Powder
1/2 Cup Granulated Sugar
Dash of Salt
1 Cup Water
3 Cups Whole Milk
1 tsp Vanilla
Cinnamon to taste
1/2 Cup of RumChata
Whipped cream and chocolate shavings to top!
Combine Dry Ingredients together in saucepan.
Stir in water and milk, heat to desired temperature and whisk all ingredients together.
Add vanilla and Rumchata last, then pour into a cup or mug
 Consider whipped cream and chocolate shavings, and dust a bit of cinnamon on top
Enjoy!
**If you make a single serving of Hot Chocolate Instamix just pour about a shots worth of RumChata in.
Hope You Enjoy!!
Kimberly & Katie (The Typsy GypsyTeam)
If you would like some other fall cocktail recipe ideas, head on over to "Kitchenismyplayground" for some more inspiration!